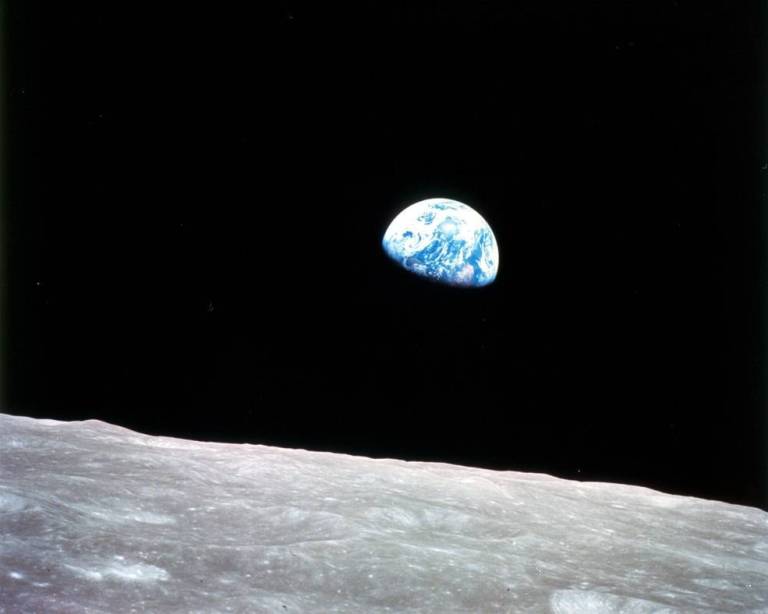 What is the Interstellar New Deal?
The Interstellar New Deal is an eco-humanistic platform which is evolutionary, technocratic, radically progressive, humanistic, sustainable, and is powerfully driven by a vision for a finally peaceful and space-faring Humanity whose eco-humanist ideals will result in the radical transformation of Humanity to evolve beyond poverty, war, and suffering.

James O'Neill (FreeXenon.com)
Policy Expectations?
What sort of issues and ideas might you find with the Interstellar New Deal?
Considerable Funding for NASA
Social Values Transformation
Electoral Reform
Economies for the Common Good
Minimum Wage and Maximum Wage
Universal Health Care
Universal Education
Sustainability and Environmental Protection and Remediation
Ending the Wars
and so much more…
Content Arrangement
The Interstellar New Deal is arranged in a book format. The book format has 3 major areas (font matter, book content, back matter) with the main book content being arranged into 4 distinct sections as you will see in the main navigation area:
Main Book Content

Back Matter
Book Format
The content on this site is arranged in a book format, because I am hoping to have the entire site's main content downloadable in a book format as well as having it on its own site will make it easier to adjust the content to fit in this more expansive format.