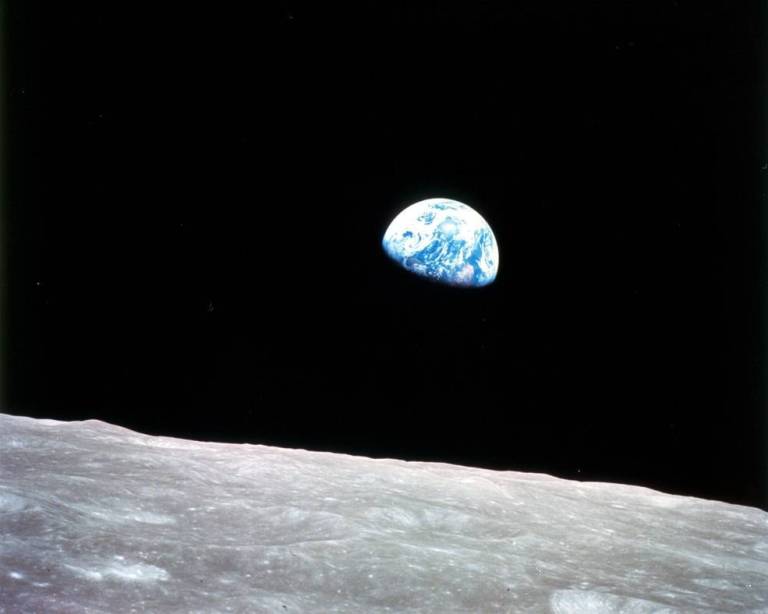 I. What is the Interstellar New Deal?
The Interstellar New Deal is evolutionary, technocratic, radically progressive, humanistic, sustainable, and is powerfully driven by a vision for a finally peaceful and space-faring Humanity whose eco-humanist ideals will result in the radical transformation of Humanity to evolve beyond poverty, war, and suffering.

James O'Neill (FreeXenon.com)
II. Policy Expectations?
Our planet is a lonely speck in the great enveloping cosmic dark. In our obscurity – in all this vastness – there is no hint that help will come from elsewhere to save us from ourselves.

Car Sagan from his Pale Blue Dot speech, 1994
What sort of issues and ideas might you find with the Interstellar New Deal?
Social Values Transformation
Economies for the Common Good
Ending the Wars
Electoral Reform
High Minimum Wage and a Low Maximum Wage
Universal Health Care
Universal Education
Sustainability and Environmental Protection and Remediation
Considerable Funding for NASA
and so much more…
III. Book Format
The content on this site is arranged in a book format, because I am hoping to have the entire site's main content downloadable in a book format at some point. Having my policies on its own site will make it easier to adjust the content to fit in this more expansive format.
IV. Content Arrangement
The book format has 3 major areas (font matter, book content, back matter) with the main book content being arranged into 4 distinct sections as you will see in the main navigation area and as listed below:
Front Matter (~ 5 pgs)
Main Book Content (total ~210 pgs)

Back Matter (~ 0 pgs)